Crazy story of the day discovered by a Crazy Ass Bear who has a preference for mocking religion, dogmatists, and mindless true believers.
Friday, December 23, 2011
War On Christmas, Day Number Eleven
No War On Christmas is complete without including all the villagers in the fight. Enjoy!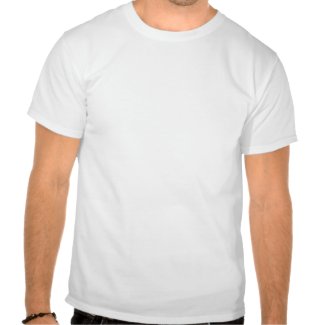 Drink Up Bitches
by
orsobear
make money as an artist
using Zazzle.
New Offerings From The Heathen